Description
Multi-Family One on One Pro Plan
9-Month Professional Program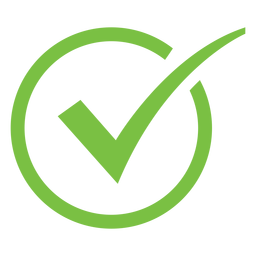 One 45-minute one-on-one introductory call to create a blueprint for your success out or the Rat Race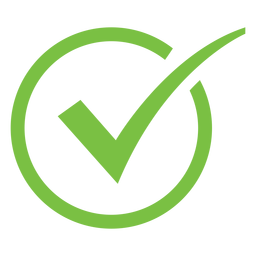 One weekly 45-minute individual one-on-one check in calls with Mike.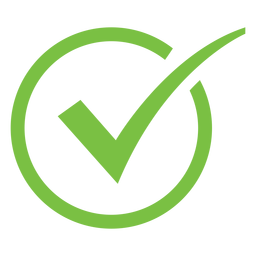 Weekly Group Coaching Call – recorded. Each Group call is a specific module, to help you learn all the lessons and navigate your execution which include: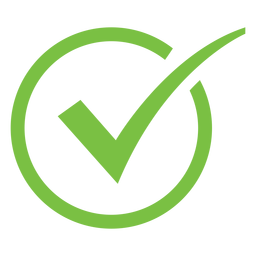 personal development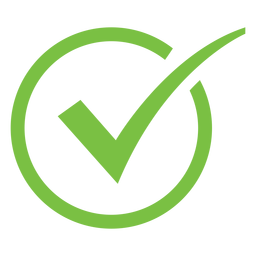 relationship, networking & team building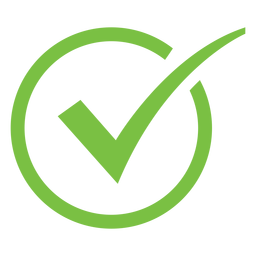 building you buying blueprint, locating and sourcing deals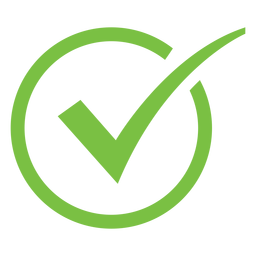 exit planning to maximize any property's profit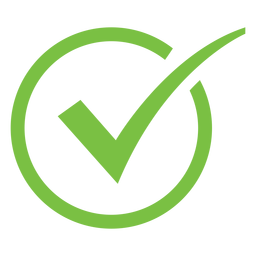 market & deal evaluation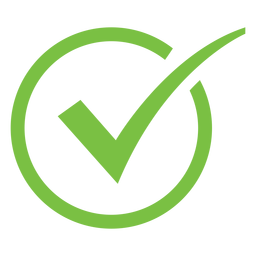 contracts and negotiations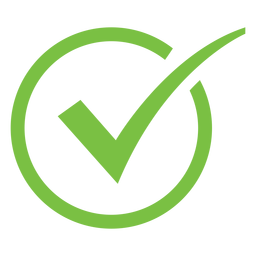 financing, due diligence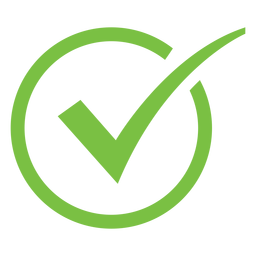 underwriting (underwriting tool included)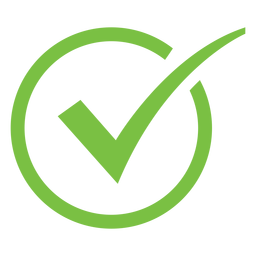 raising private capital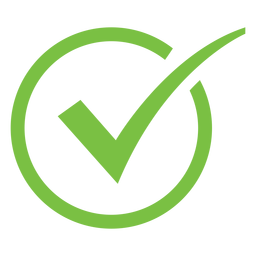 closing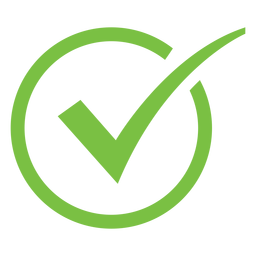 operations/management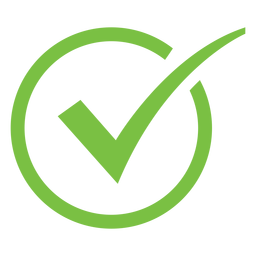 Design execution strategies and an accountability plan.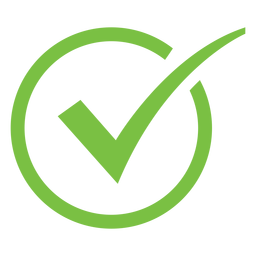 Develop and implement a personally designed Blueprint to simplify your business foundation to provide long term perpetual wealth.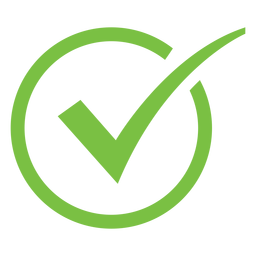 Mindset Goal Setting & Clarity Strategy.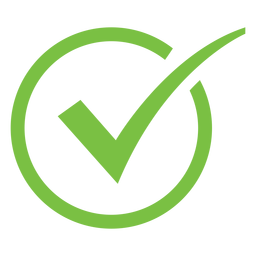 One-one hour group underwriting class, incudes a tool to skillfully underwrite any multi-family property.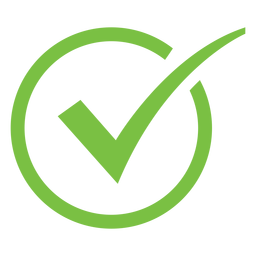 One year access to the Deal Finder program. This program will help you locate and source the best multi-family properties on the market.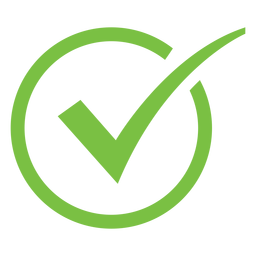 One year access to the Due-Diligence Workshop.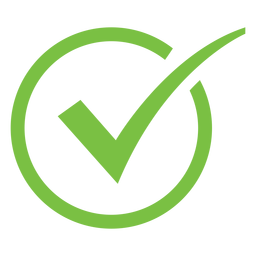 Personalized Guidance on Building your team and key alliances.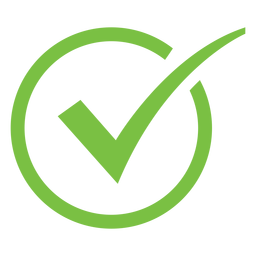 Unlimited e-mail access to Mike.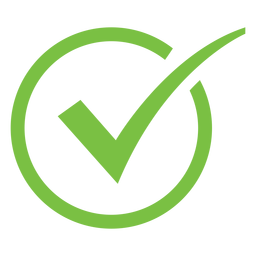 Strategic planning to develop a personal plan to start writing offers within twelve weeks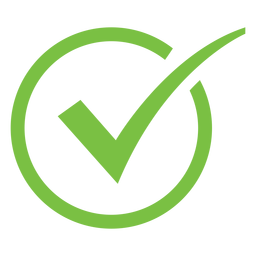 Guidance to develop standards (product and market type, acquisition, exit, operations)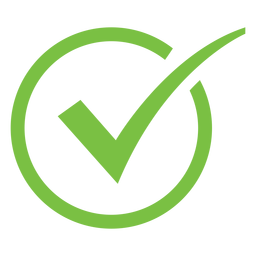 Gain a thorough understand and how to design an Exit planning structure to maximize property profits.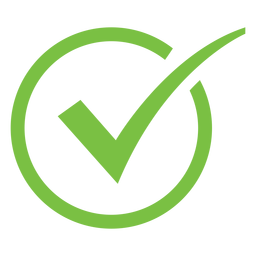 Gain a thorough understanding of negotiations, contracts, and execution guidance.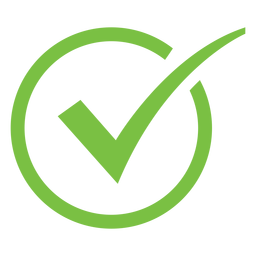 Gain the knowledge and receive the funding guidance which includes access to smart funding course on the teachable platform.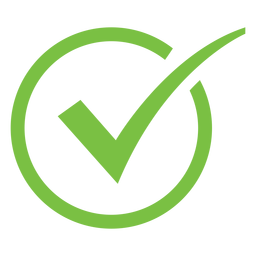 Due-diligence guidance and check lists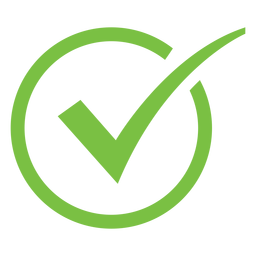 Closing guidance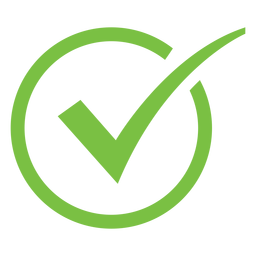 Cap-X (construction) planning and guidance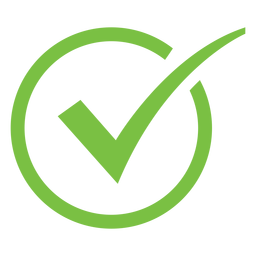 Basic operation guidance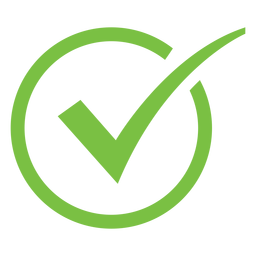 Acquisitions Disposition Guidance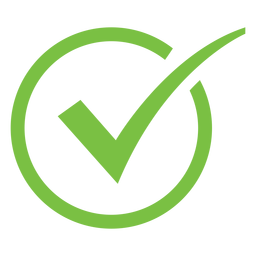 Deal evaluation (up-to your first 3 acquisitions)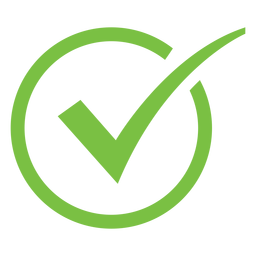 Deal evaluation partners to help throughout the acquisition process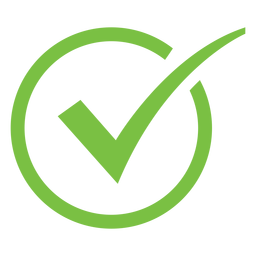 Attendance to Three Full 1-Day Bootcamps within 12-months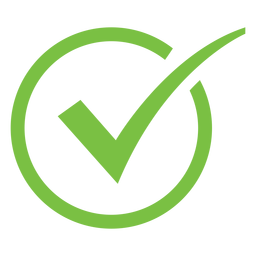 Understanding Multi-Family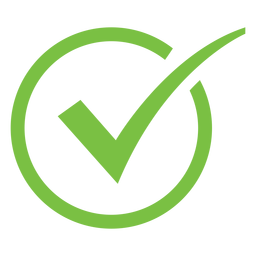 Multi-Family Acquisitions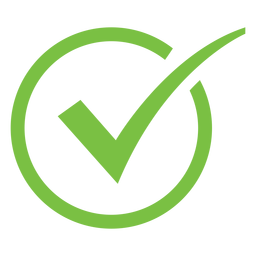 Property Management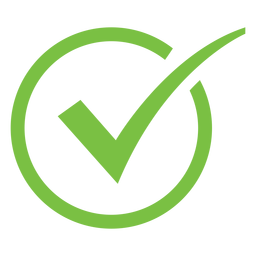 Access to Facebook Group (Join Multifamily Unplugged)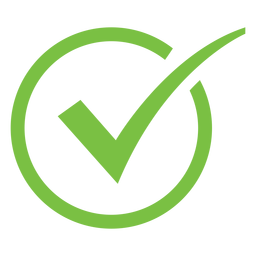 A group of likeminded investors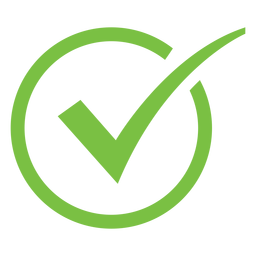 An idea exchange and other educational items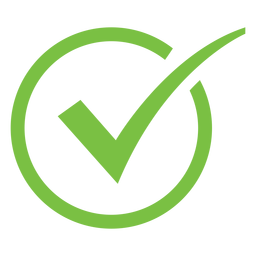 Access to all written and recorded information offered by My Core Intentions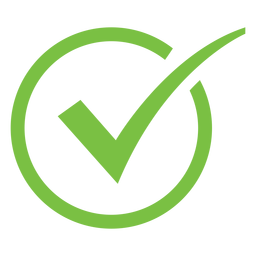 Access to Syndication in a box. 20-hours of video training, written materials and more.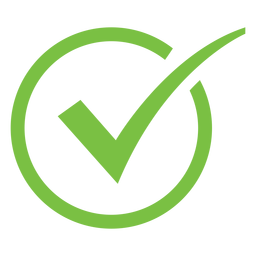 Direct access to contracts, checklists, sample reports and forms and documents includes access to teachable courses.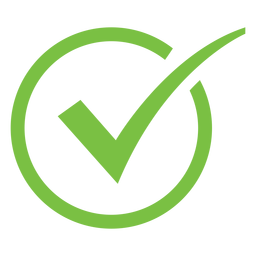 Access to MCI's Team of Advisors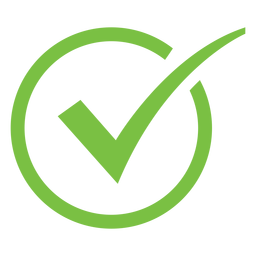 Legal, Financial, Underwriting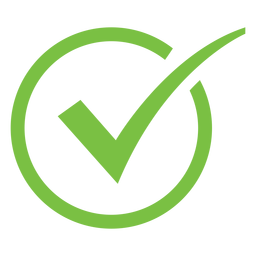 Strategic introductions for synergistic alliances
Welcome to the Multi-Family One on One Pro Plan, a transformative real estate coaching service designed to propel your success in the industry. Our 9-Month Professional Program offers a comprehensive and personalized approach, guiding you on a journey towards financial prosperity and freedom.
When you join our program, you'll embark on a path of accelerated growth. We begin with a 45-minute one-on-one introductory call, where we dive deep into your goals and aspirations, creating a customized blueprint for your success. This blueprint acts as your roadmap, helping you break free from the confines of the Rat Race and navigate towards long-term wealth and fulfillment.
Throughout the program, you'll have the privilege of weekly 45-minute individual one-on-one check-in calls with Mike, our experienced coach. These calls serve as dedicated time for you to discuss progress, address challenges, and receive tailored guidance that aligns with your unique circumstances. Mike's expertise and insights will keep you on track and accountable, ensuring consistent forward momentum.
But that's not all. Our program also features engaging weekly Group Coaching Calls, which are recorded for your convenience. Each call focuses on a specific module, providing you with a comprehensive education on essential topics such as personal development, relationship building, team collaboration, deal sourcing strategies, exit planning, market evaluation, contract negotiations, financing, due diligence, and even operations and management. By participating in these group calls, you gain not only knowledge but also valuable connections with like-minded individuals who are on a similar path to success.
To further support your learning and growth, we provide you with access to a treasure trove of resources. You'll receive an underwriting tool that enables you to skillfully analyze and evaluate any multi-family property with confidence. Additionally, you'll gain one year of access to our Deal Finder program, a powerful tool that helps you locate and source the best multi-family properties available in the market. As part of the program, you'll also have exclusive access to the Due-Diligence Workshop, where you'll learn the critical steps and checklists necessary for thorough property analysis.
We understand the importance of building a strong team and key alliances in the real estate industry. That's why we provide personalized guidance to help you identify and assemble the right professionals who will support your journey to success. With unlimited email access to Mike, you can reach out for advice, clarification, and support whenever you need it most.
But it doesn't stop there. Our Multi-Family One on One Pro Plan offers you the opportunity to attend three full 1-day bootcamps within a span of 12 months. These immersive events dive deep into crucial aspects of real estate investing, including understanding multi-family properties, mastering the art of acquisitions, and gaining insights into effective property management. These bootcamps provide a unique opportunity to expand your knowledge, network with like-minded investors, and develop practical skills that will set you apart in the industry.
Joining our program also grants you access to our exclusive Facebook Group, Multifamily Unplugged. This vibrant community brings together a network of passionate and dedicated investors who are eager to share their experiences, insights, and strategies. Engage in lively discussions, exchange ideas, and access additional educational resources that will further enhance your growth and understanding.
As a member of the Multi-Family One on One Pro Plan, you'll gain full access to all written and recorded materials offered by My Core Intentions. This includes Syndication in a box, an invaluable resource consisting of 20 hours of video training, along with contracts, checklists, sample reports, forms, and documents that will help streamline your processes and accelerate your success. Additionally, you'll have direct access to our team of advisors, including legal, financial, and underwriting experts. Their expertise will provide you with valuable insights and strategic introductions
First Year only $9,997
Then Annual Renewal $5,997
Full Credit towards any upgraded program within the first 90-days